Vaibhavi Merchant's musical to showcase Sikkim, NE culture
Singapore, May 14, 2012:
'Taj Express', a Bollywood musical extravaganza, will add traditional and folk dance as well as music from the north eastern Indian states in future shows, its organizers said.
"We will add north eastern states' traditional and folk dances and music in future shows," said Vaibhavi Merchant, director of choreography of 'Taj Express' which would hold its international premier in Singapore on June 6.
Vaibhai said that it is important to highlight the cultures of Nagaland, Manipur, Mizoram, Tripura, Meghalaya, Assam, Arunachal Pradesh and Sikkim.
It would start with two shows a day June 6-10 at Singapore's Esplanade Theater.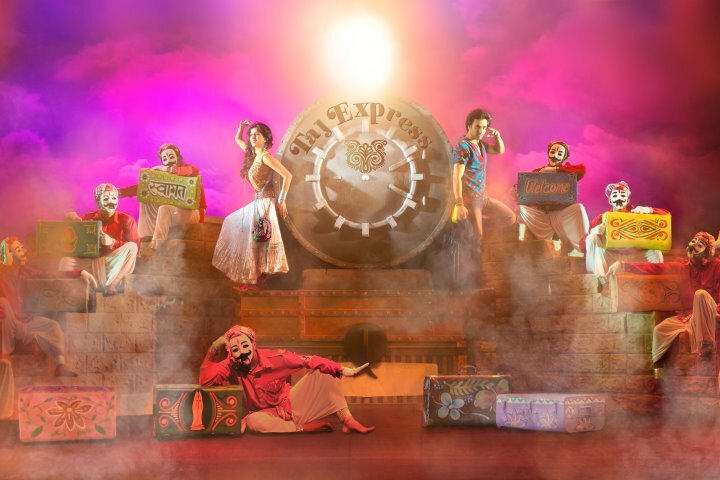 taj-express-musical-3
Courtesy: e-pao.net
Comment